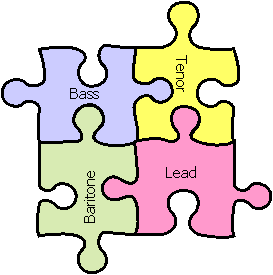 Join Us:
For An Opportunity To Be A Star In A Dallas Area Musical Adventure!
The Heart of Dallas Chorus invites you to join women of all ages to share our vision of:
The joy of singing
Vocal education and musical excellence
Social connection and camaraderie
Regular performances
We are always looking for a few good women!
Ladies, If you sing well, love to sing and want to learn to sing even better, then this is the perfect place to start. If you have Thursday evenings free, need a break from your everyday life and feel the need to break into song, then the Heart of Dallas Chorus is waiting for you to visit and see if we are a good fit for you.
Join us every Thursday as we escape from our regular lives and spend quality time together learning new songs and tweaking old songs to perfection. Heart of Dallas Chorus is made up of ladies who love to sing together, love to ring that perfect chord and make overtones ring, perform when we can, and just have fun.
Each year we have one big performance where we invite friends and family; we sing at local events and nursing homes; and we even go out in quartets at Valentine's Day to deliver singing Valentines to people in the DFW area.
For information, appointment orientation, and voice placement, contact
Sandy Hanne at director@heartofdallas.org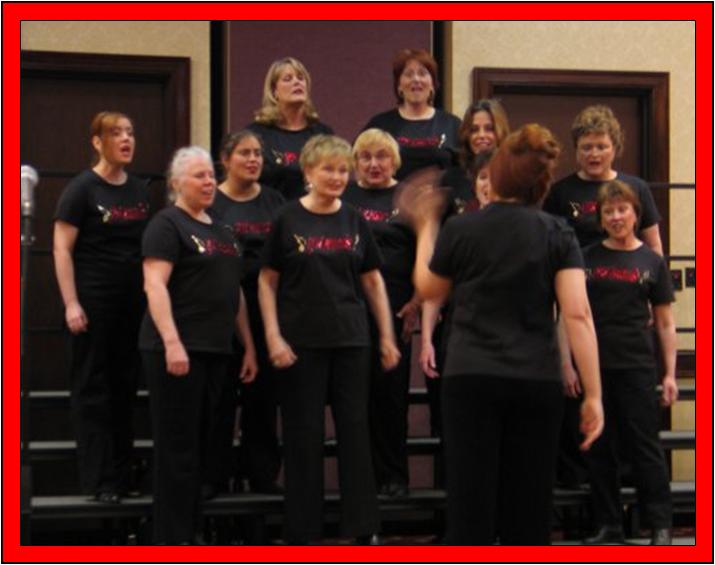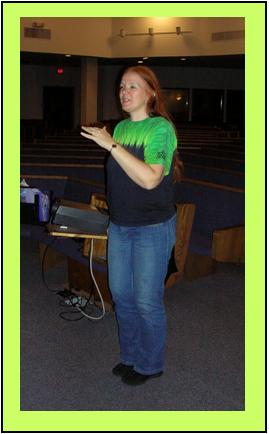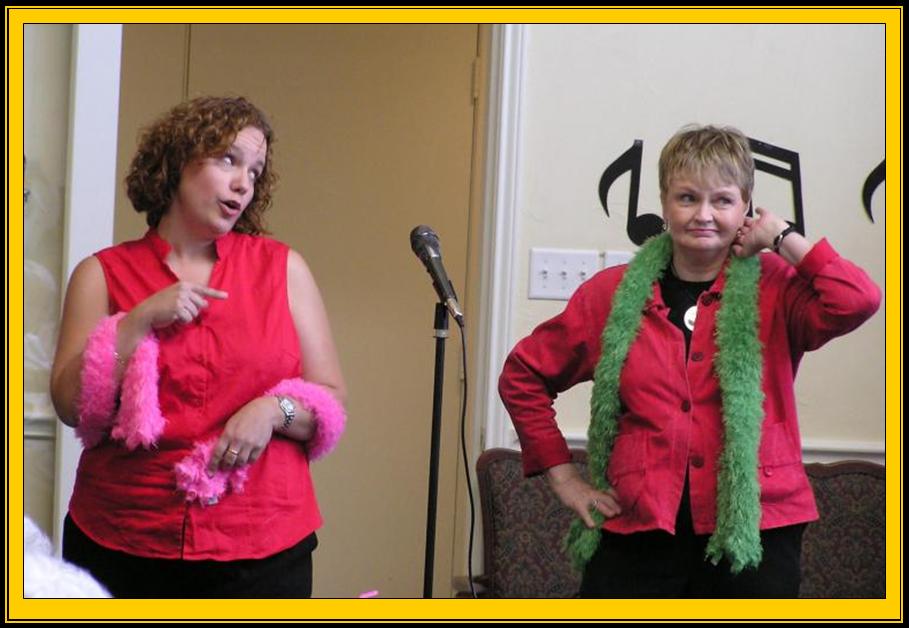 Rehearsal Information:
When: Every Thurday Night from 8:00 - 10:30 pm
(7:45 - 8:00 pm for social time)

Where: Highland Oaks Church of Christ
1815 West 15th St.
Plano, TX 75075
(west of 75, between Custer and Alma)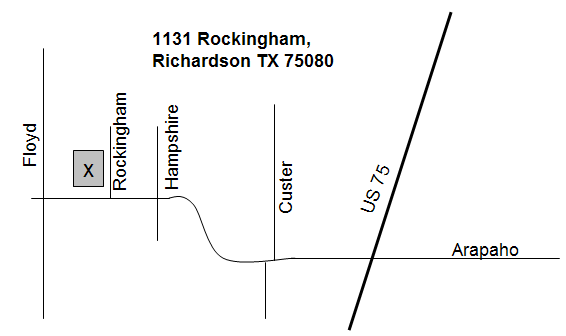 What Barbershop Part Do You Sing
created with QuizFarm.com