Heart of Dallas Chorus
Available For Performance:
Available for all sizes and types of events...
Company Parties
Festivals
Local Events
Company Parties
Sporting Events
Christmas Parties
Singing Telegrams
With considerable enthusiasm, loads of energy and whole lot of fantastic music, the Heart of Dallas Chorus is ready to entertain your friends, family, business associates, and/or customers.
Heart of Dallas has a wide range of entertaining songs of a cappella music that we would love to perform for your event. We have performed at Christmas events for medical groups, nursing homes, churhes, Dickens Festivals, Good Day Channel 4 and more.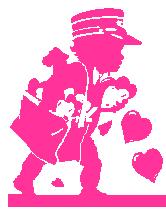 SINGING VALENTINE - If you would like to send a special message to that special someone, a singing Valentine is the perfect gift. One of our quartets will serenade your spouse, mother, father, boyfriend, girlfriend, boss or who you wish. Each year, we have fun and touching the hearts of loved ones around the DFW area!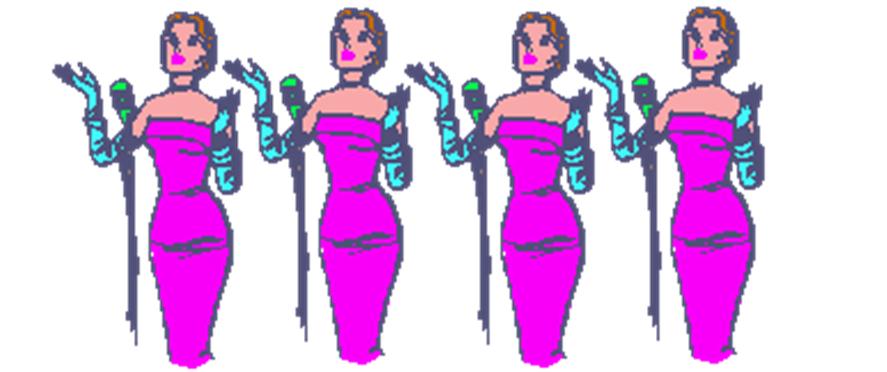 Booking Information:
Things we will need to know:
Contact Name
Email
Phone
Location
Date and Time Needed
Length of Performance
Information about the event
Please contact Sandy Hanne at director@heartofdallas.org for details.